I've spent some time today with our iPad (better known now as Dean's iPad). Size asides, there are some definite pros and cons when I compare it to my Evo View.Here are some of the things that jumped out at me today:

1. Hulu: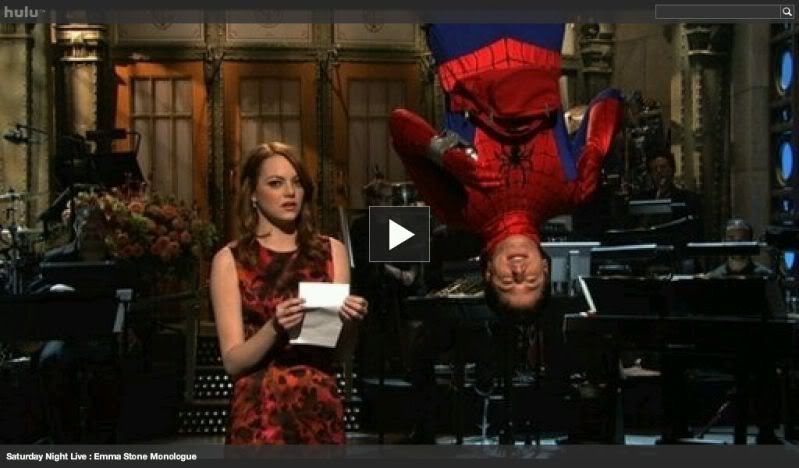 I don't have a Hulu plus subscription but with DroidLu I don't need one to enjoy Hulu on my View. No such offering to be found on the ipad.

2. People Magazine




This one stings- the iPad app for People Magazine looks absolutely stunning. It's free and ties in our print subscriptions.


3. Photobucket: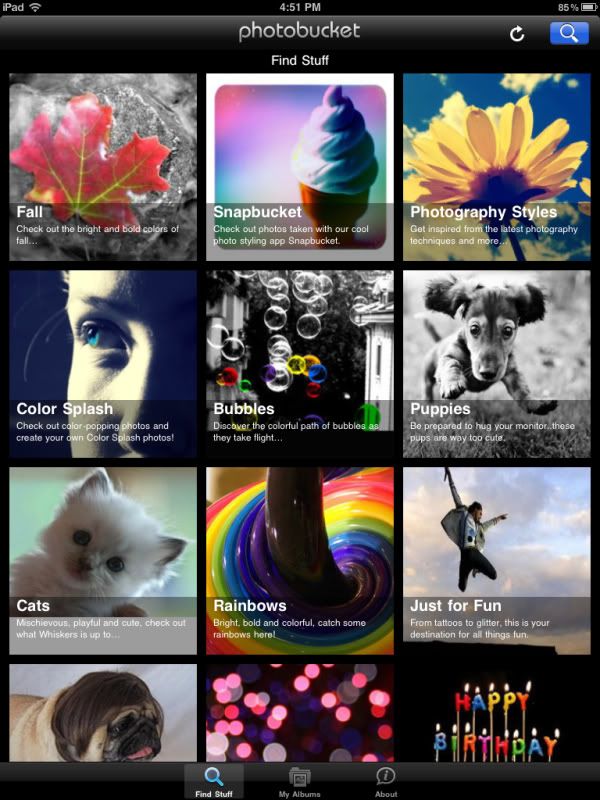 Again, the Photobucket app for iPad is gorgeous while the Android app is not size optimized for the larger screen.

4. Widgets




I am definitely a widget-holic. This dates back to my Windows Mobile days (when they were known as plugins). I can't imagine not being able to have my mini-apps right on my homescreen. I was surprised that the iOS 5 version of widgets is restricted to notifications.

5. HTC Scribe Pen

I love my scribe pen so much I ordered a second one. Hands down, this is one of my favorite things about my View.