I happened to dig into my junk/cable cord drawer and stumbled onto my old phone from about 5 years ago...A Nokia 3390! I plugged it in and found that it still works, and took a tour through some of the features that I enjoyed for the time I was using it: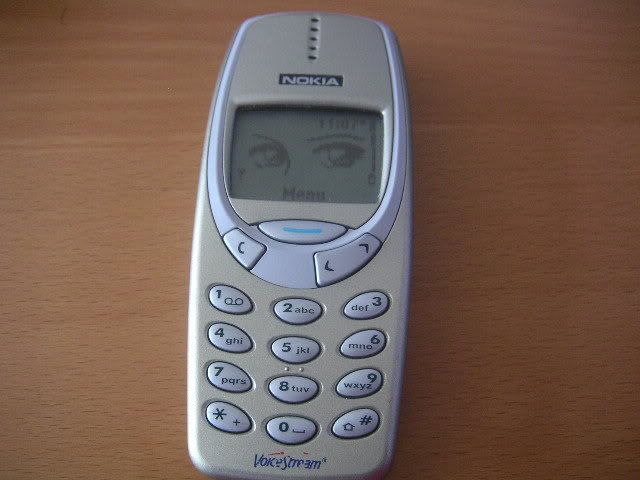 First of all, the phone had a cute option for wallpaper. I have no idea where I got this one from, but apparently that's how I rolled!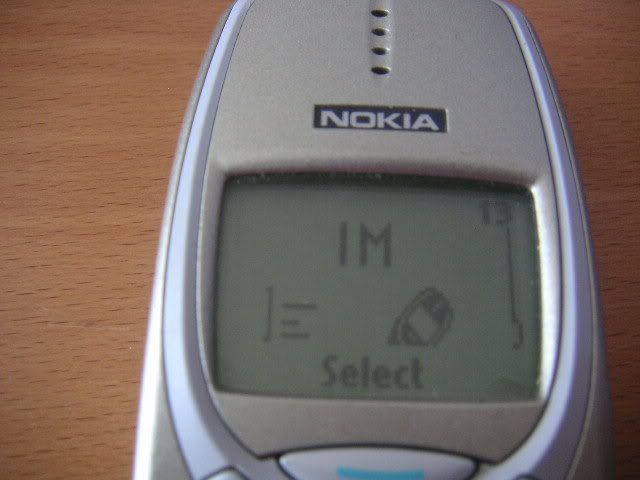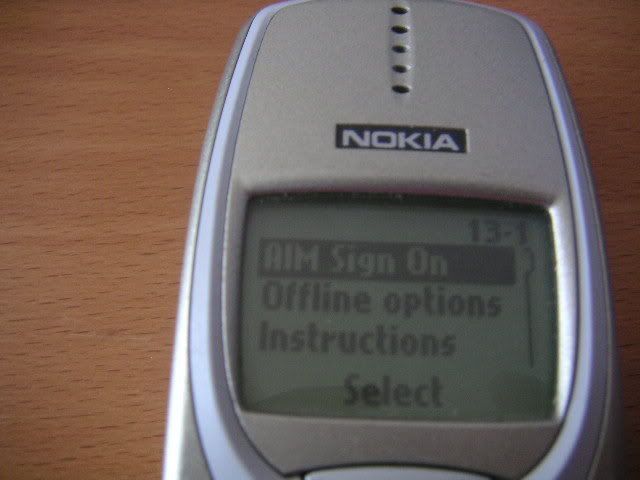 Wow, this phone even had instant messaging! I bet I used to keep all my passwords on my Handspring Visor and then enter it onto the phone...
I stumbled upon this site where I was able to get my phone unlocked in no time, and now I have a backup phone to use in case of emergencies!