Since I got my new Zune in December, I've been avidly rediscovering my music and listening to tunes and podcasts every chance I get. I was able to get hold of a high end speaker dock for a steal on eBay, which I use in the kitchen but I still wanted a solution to use in our bathroom and also for Seth's bathroom while I give him his bath.
I had a setup with my old Zune that worked well, but those speakers required new batteries pretty regularly and I got tired of having to constantly replace the batteries and found them on the bulky side.
I did a search on eBay and found the perfect solution for under $10. I don't know when Cingular released these mini speakers but they are exactly what I needed: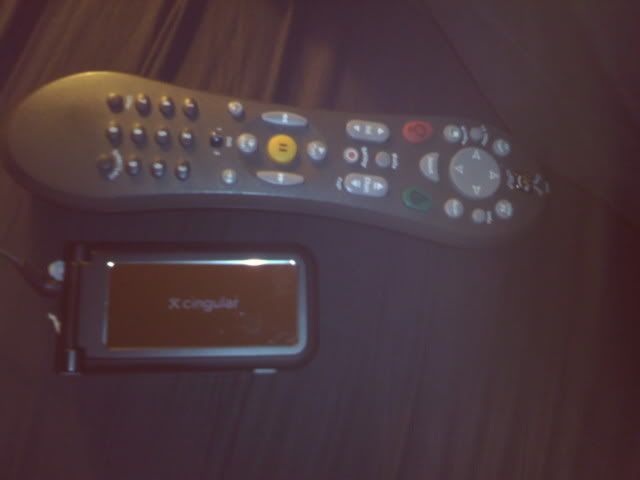 Not only are these foldable spekers small and portable, they are also rechargeable! The sound quality is excellent and they're small enough to fit in a pocket. They include both 2.5 and 3.5mm cables so they work not only with my Zune but also with most cell phones (except mine, as its usb-boohoo). Perfect!